Detta evenemang har redan ägt rum.
Sheik Anorak (SWE) + Bravo Brian (FRA) + Kadonnut Manner (FIN)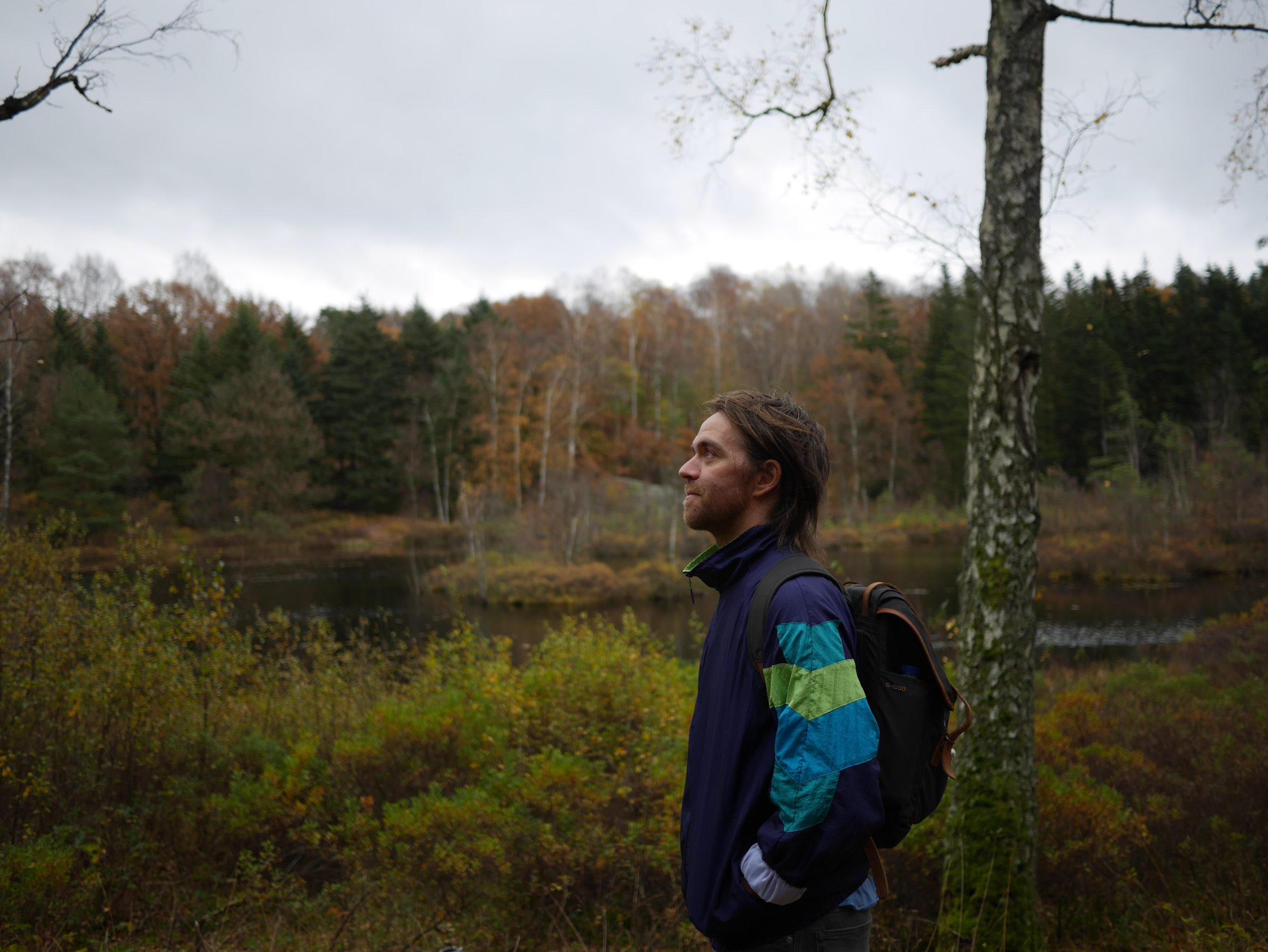 Sheik Anorak is a solo/ one man band lead by Frank Garcia, a French musician now relocated in Göteborg, Sweden. Sheik Anorak's music is a wide range of all Frank's influences – from minimal techno to indie pop, from kraut rock to noise/nowave… His music is quite hard to categorize. After several EPs and full lengths, Sheik Anorak has developed through the years his own style and sound.
https://open.spotify.com/artist/636HaQbAxsWjBxkh731cdH
https://www.instagram.com/sheik_anorak/
Bravo Brian makes us travel smoothly in a fragile and dark universe.
He takes us away with its 80's sounds revisited with warmth and its cold rhythms to the underlying discipline.
It is with an offbeat but tender voice that Bravo Brian penetrates the most sensitive souls and takes possession of our lost bodies in the night…
https://www.youtube.com/watch?v=0_WRfvsDdaM
https://www.facebook.com/bravobrianbravo
Kadonnut Manner (trance inducing fierce instrumental fingerpicked steel string acoustic guitar from Finland) is on his fifth European tour from March to early June 2022 in support of his album "Finnish Primitive Guitar Vol.3". Hypnotic, raw, and cinematic instrumental music invokes vivid imagery in the heads of those who hear it faster than any chemical would. The music draws its influences from John Fahey school of American Primitive Guitar playing, country blues of Skip James and Mississippi John Hurt and Finnish folk music, but it doesn't require any prior knowledge from the listener, only an open mind.
På scen
Kadonnut ca 19.00
Bravo Brian ca 19.45
Sheik Anorak ca 20.45
Konsertbiljetter är ståplats. På vår balkong har vi restaurangdelen med sittplatser.
Restaurangen öppnar 18:00, boka bord på kontakt@skeppetgbg.se