EMILIANO D'AURIA QUARTET feat. LUCA AQUINO In-Equilibrio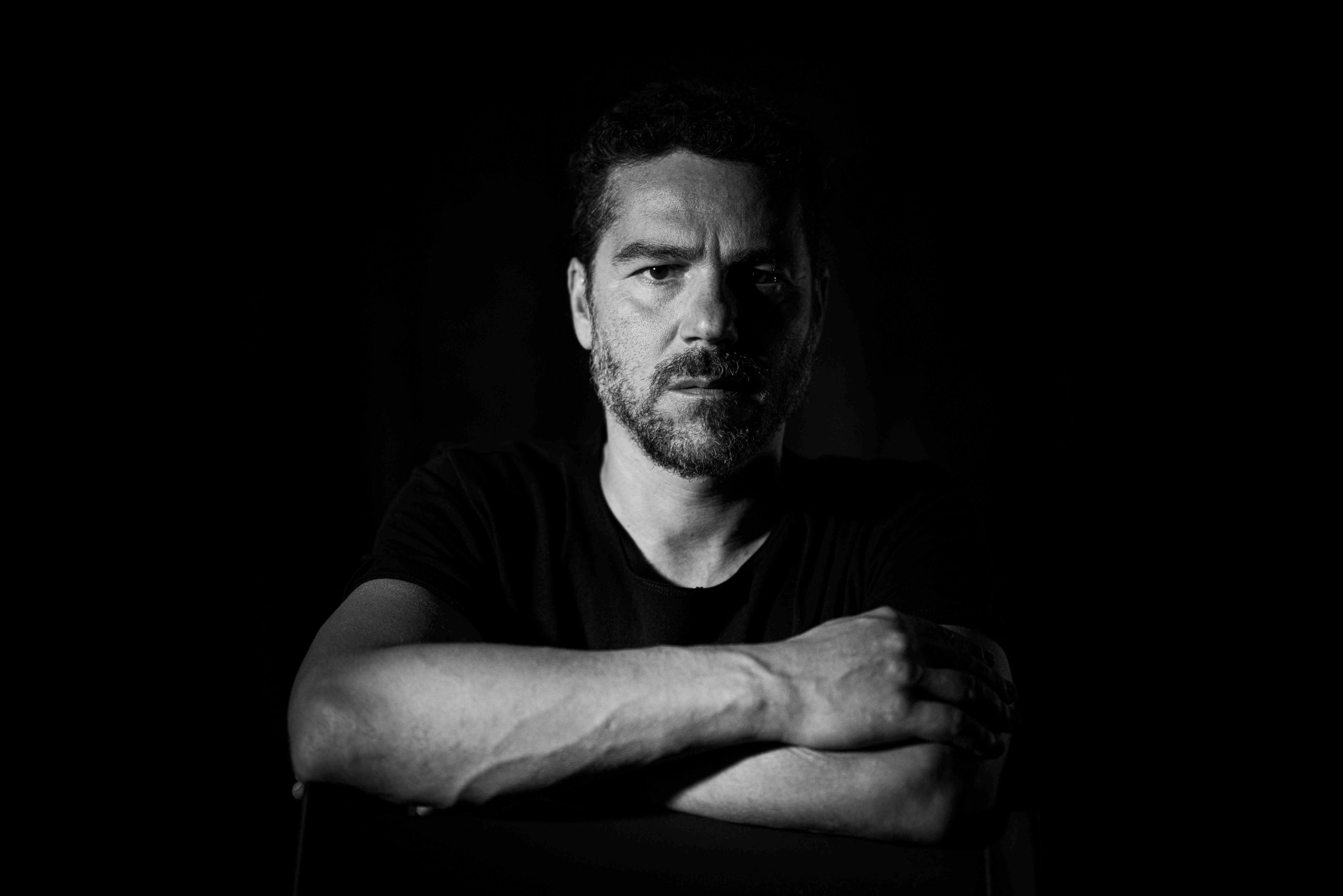 Restaurang & Bar öppnar 17.00. Vill du äta kan du komma till oss eller boka bord, det som är bäst för dig! kontakt@skeppetgbg.se
Three years after the release of "The Place Between Things" with the Jano band,
Emiliano D'Auria returns to record a new album as band leader with the "Emiliano D'Auria Quartet feat.
Luca Aquino": In-Equilibrio.
The sound impact generated by the meeting of these musicians explorers of hidden sounds on the border
between melodic and avant-garde research, places the band in a prominent position in the jazz panorama
that knows how to see beyond its borders and feed on evocative experimental languages.
The balance between Mediterranean melòs and rarefied sounds is perfectly aligned with the idea of
openness and vision that the band brings.
A project that manages to insert the listeners into a dimension strongly anchored to the melody but at the
same time full of lashes with a dreamlike flavor.
In-Equilibrium is a declaration of intent, more than an acknowledgment of a state. An in-equilibrium in
continuous becoming and therefore perennial dis-equilibrium, in which matter, feelings, events coexist.
Luca Aquino – trumpet, flugehorn, trombone Emiliano D'Auria – piano, rhodes, synth, composition Giacomo Ancillotto -electric guitar
Dario Miranda – double bass
Ermanno Baron – drums