90'lar Türkçe Pop
mars 31 20:30

-

april 1 01:00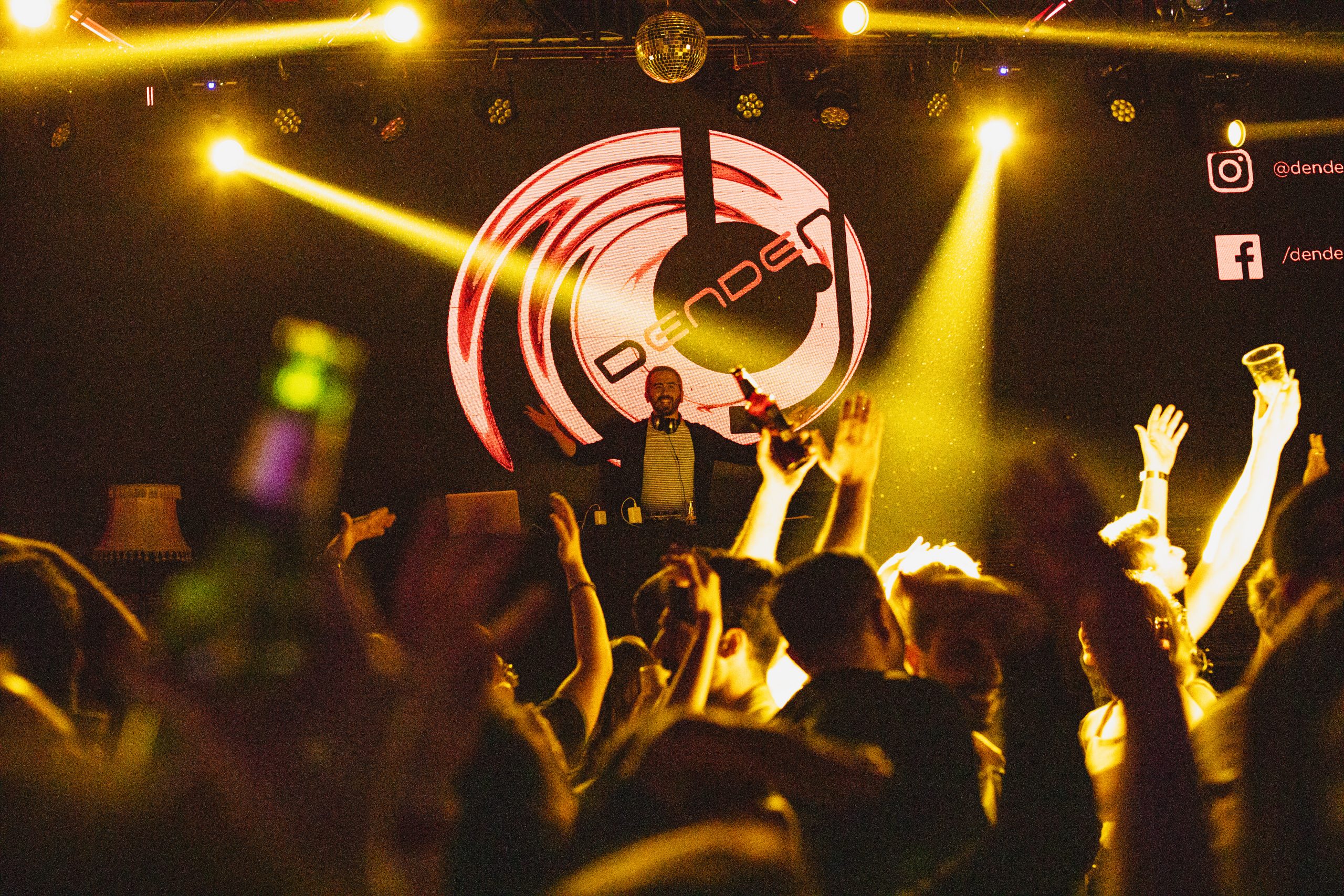 We know that you have been wondering when would be the next 90s Turkish Pop Night in Gothenburg for quite some time. We know that you missed it too, we know that you want to dance like jagger! Then you are on the right spot!
Come and meet us at Skeppet GBG on Feb-17th for the 2Nd Turkish Pop Night event. Fun, dance and good time is guaranteed.
For the ones who doesn't know DJ Denden: He is a worldwide DJ who plays in Turkey, Netherlands, Germany and Sweden.
Important Info:
1. There won't be ticket sale in the premise, please prepare your QR code that you received from billetto.
2. There will be 2 bars and a restaurant open in the venue, you are not allowed to bring alcohol to the premises.
3. All guests have to be 21+.
Instagram: gbggivemefive
tickets