Detta evenemang har redan ägt rum.
Earthquake Relief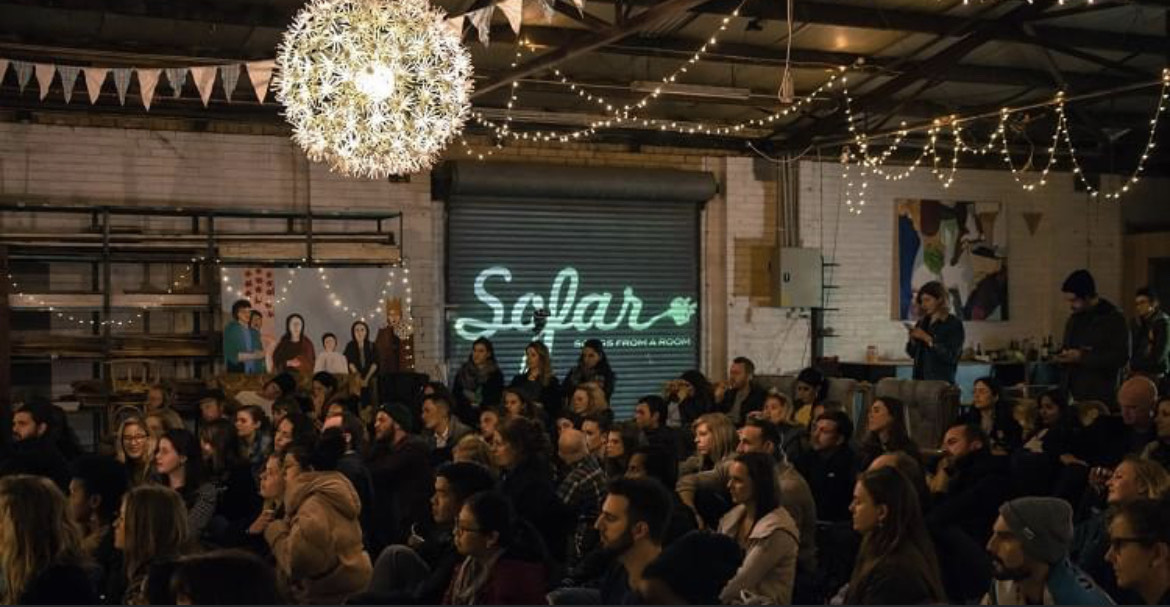 This is a charity Sofar gig! This time music will bring us together for fundraising for the earthquake victims. We have a limited space, please apply for tickets from the link:
SOFAR IS A COMMUNITY
Sofar is a volunteer effort that is run off of our community spirit and love for intimate live music.
DONATIONS
We will accept the donations via swish at the entrance. The donations will go to a reliable, non-governmental, voluntary social cooperative called Ihtiyac Haritası (Needs Map). Ihtiyac Haritasi brings people in need together with individuals, institutions and organizations that want to support. The donations will support their "One Rent One Home" project and pay the rent of the earthquake victims who lost their home.
See you soon,
The Sofar Gothenburg team <3 Doors open to the bar at 17.00, welcome